Congratulations to Project Manager Chris Doherty who has won a Heath, Safety and Welfare Award while working on Mace's AstraZeneca API facility project in Macclesfield.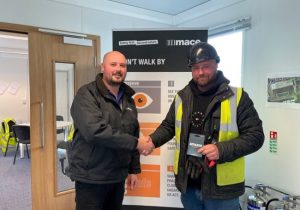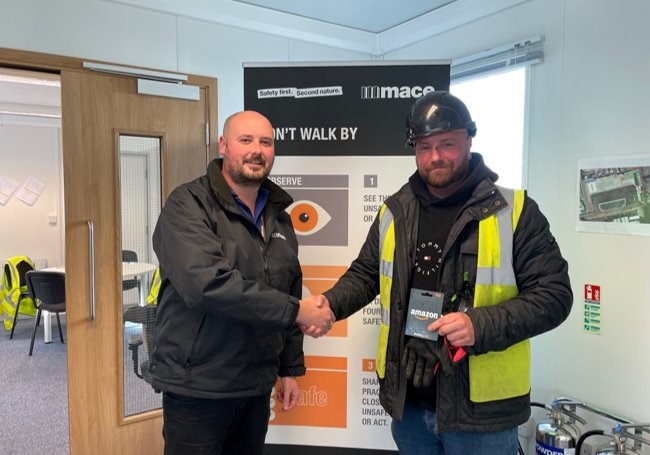 He was given this award for implementing and maintaining health and safety standards and for innovation with electric machinery.
"I was very honoured and grateful to have been selected to receive this award," Chris said.
"I can't take all the credit though, my site team worked hard with me and helped to raise and maintain the high standard of health and safety."
Chris has been working alongside Tommy Brooks, Nick Bradley and Kane Donovan who helped him achieve this award.
This comes after Murraywood Construction installed external bases for various kit on site.
Well done, Chris and the team!